We will accompany you on your life's journey.

~ Transformative Leadership & Character Development 
~ Advocacy ~ Self Advocacy ~ Spiritual Advocacy
Mission: To accompany; to come alongside.
Values: Encourage. Inspire. Empower.
---
As a certified Spiritual Director, Lori Ciccarelli Stotko, MPS, is passionate about intimacy with Christ and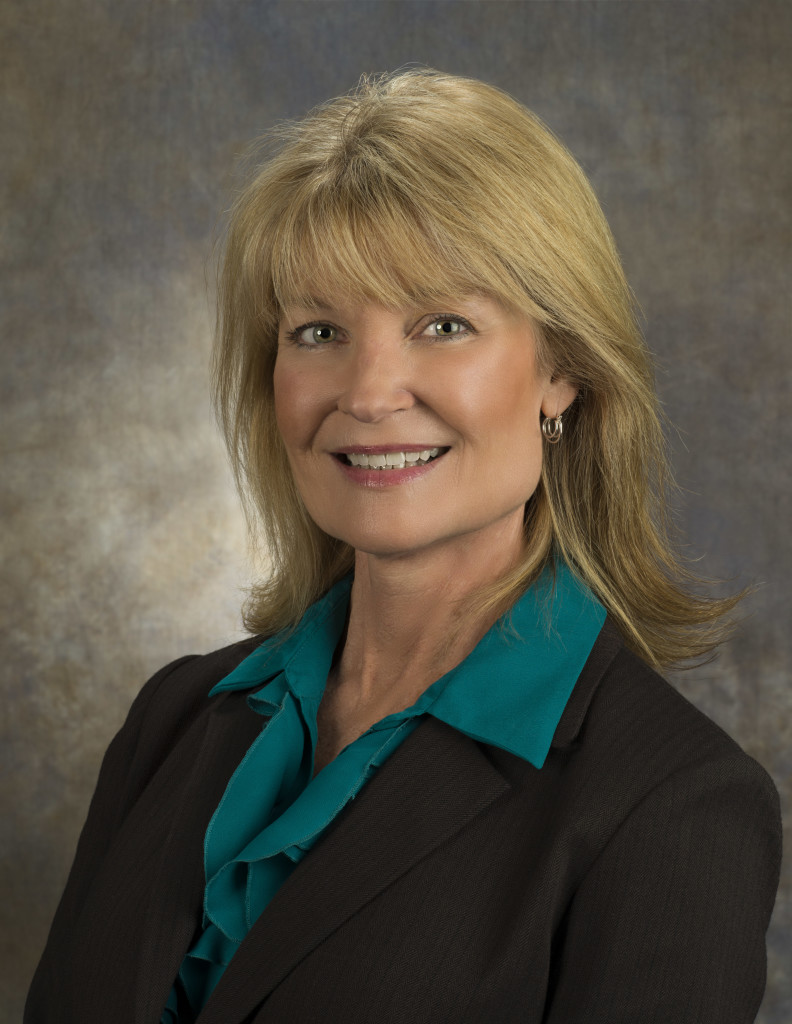 helps others navigate their spiritual journey by attuning to the presence of God. Her ministry is a healing ministry of transformation from the head (beliefs) to the heart (passion) to the hands (purpose) by enriching relationship with God through Christian spiritual life skills formation and leadership development of mission / values integration. Lori holds a Master's degree in Leadership; certification in Spiritual Leadership, Formation and Direction; and a specialty in Grief Recovery. Lori is a conference speaker, retreat facilitator and published writer focused on topics of leadership, advocacy and spiritual direction. She works full-time as the Spiritual Care Chaplain for Mammoth Hospital and is a member of Spiritual Directors International.
Look what others are saying about Lori's coaching and leadership.
Listen to Lori's "Take 5 to Inspire" Podcasts 
"I am the vine; you are the branches. If a man abides in Me and I in him, he will bear much fruit; apart from Me you can do nothing," John 15:5