We will accompany you on your life's journey.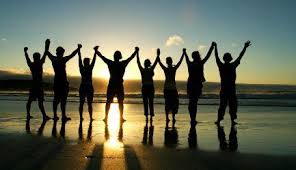 Advocacy ~ Self Advocacy ~ Spiritual Advocacy
~ Leadership & Personal Development 
Mission: To come alongside as partners; to encourage, support and empower.
Values: Compassion. Encourage. Love. Support. Pray.
Vision: Advocacy – To be a voice; to provide resources and support; 
Include. Encourage. Inspire. Empower.
 Self Advocacy – To know your needs and how to communicate them effectively, your voice matters; to find resources in support of your special needs; to understand effective learning styles unique to your needs.
Spiritual Advocacy – To enhance relationship with God; to abide in Christ; to help navigate your spiritual journey; to help you see God in your landscape; to provide Christian spiritual formation, direction and leadership attuning to God's presence.
 Leadership & Persoanl Development – To develop & integrate mission & core values; to provide leadership and customer service development, resources, training, coaching and mentoring; to develop emotional intelligence; to enhance emotional and spiritual intelligence. 
Christian Spiritual Formation – To be formed spiritually engaging in specific practices and disciplines with one clear goal – to draw nearer to God; to enhance relationship with God. Christian Spiritual Formation is a process that sharpens attentiveness to God, being more Christ-like through the power of the Holy Spirit.
Spiritual Coach – So many are searching for relationship with God. As a certified Spiritual Director, Lori Ciccarelli Stotko, MPS,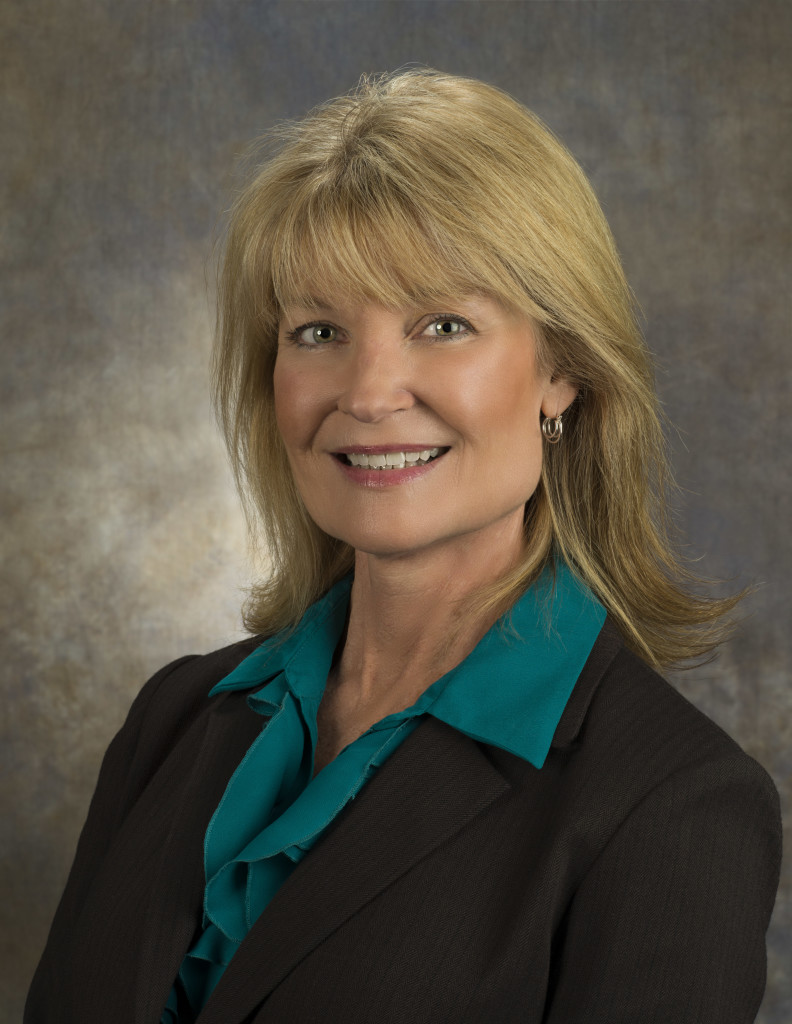 helps others see God in their landscape by accompanying them on their spiritual journey. Her ministry is a healing ministry of transformation from the head (beliefs) to the heart (passion / purpose) to the hands (serving) by enriching relationship with God through Christian spiritual formation and disciplines. Her ministry is focused on building relationship through Biblical understanding. Lori helps others discover the voice of God within, attuning to His presence. If you desire intimacy with God, you can't take a passive approach; it's intentional like any other relationship.
It's a daily walk, a journey, a lifestyle…abiding!
"I am the vine; you are the branches. If a man abides in Me and I in him, he will bear much fruit; apart from Me you can do nothing," John 15:5