Transforming the world, one life at a time!
Professional & Personal Development

~ Values-based Leadership Training
~ Emotional & Spiritual Intelligence Development
~ Unconscious Bias Awarenes

s Training
~ Compassion Fatigue & Burnout – Restorative Self Care Practices
~ Grief Recovery / Crisis Intervention
~ Advocacy ~ Self Advocacy ~ Spiritual Advocacy
Mission: To transform the world one life at a time.
A ministry of Hope – Healing – Restoration.
Vision: To advocate; to come alongside; to accompany; to navigate.
Values: Encourage. Educate. Empower.
Purpose: A ministry of  advocacy & formation development – Soul Formation, Character Formation, Faith Formation, Leadership Formation, Mission / Values Formation.
---
Live Life with Purpose!! Does your soul thirst for more? Are you craving to find purpose and meaning? As a Spiritual Director, Lori Ciccarelli Stotko, MPS, will guide you on a "soul care" journey of transformation from your head (beliefs) to your heart

(passion) to your hands (purpose). What feeds your soul? She will provide spiritual guidance, values-based leadership development, self-advocacy resources and emotional intelligence tools to live with intention, tapping into your inner strengths that will provide clarity, peace of mind, joy and wholeness.  A process of discovery for hope, healing and restoration.
Lori is also passionate about intimacy with Christ and disciples others who desire a deeper spiritual walk by enriching relationship with God through Biblical spirituality, formation life-skills and servant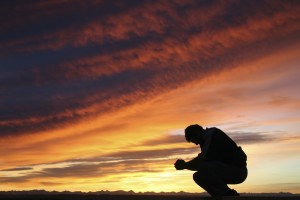 leadership development of mission / values integration. Her interfaith ministry is Christ-centered focused on helping others attune to the presence of God. Lori's mission is to bring the kingdom forward in every aspect of her life.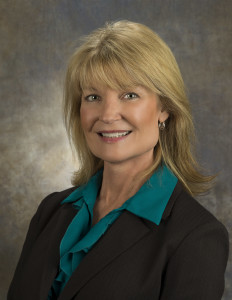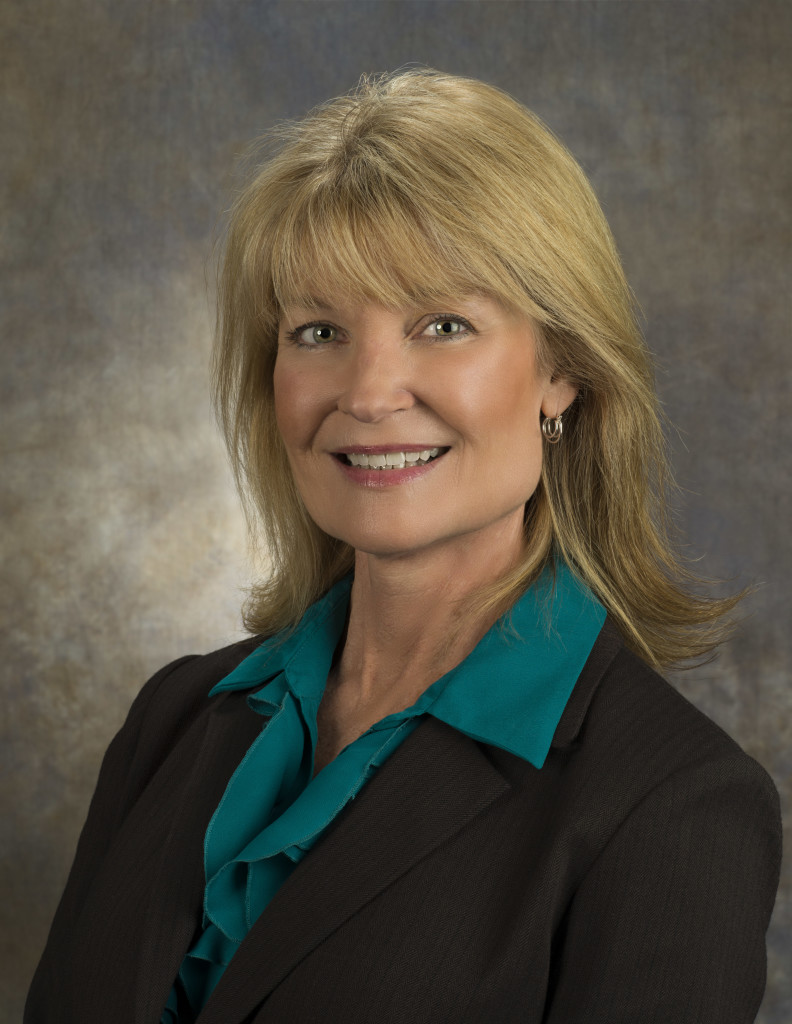 Lori holds a bachelor's degree in communications with an emphasis in journalism; a master's degree in leadership with a concentration in developing human capacity in organizations; certification in spiritual direction, formation and leadership; and specialties in grief recovery and pastoral crisis intervention.
Lori is an advocate, educator, leadership trainer, conference speaker, retreat facilitator, spiritual director and published writer focused on topics of leadership, advocacy and spiritual development. She is the Founder of Transforming Lives Advocacy.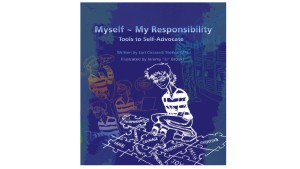 Check out her 5-time award-winning book  where she takes you through her 4-step process on how to self-advocate effectively; Myself, My Responsibility – tools to self-advocate. Enjoy our video book reveal.  Lori recently retired as the Patient Experience Manager & Spiritual Care Chaplain for Mammoth Hospital. She also served an appointed seat on the Board of Directors, California State Council on Developmental Disabilities advocating for her community at the state level.  Lori's passion for advocacy comes from raising a child with special needs. Visit JJ's Journey to learn more.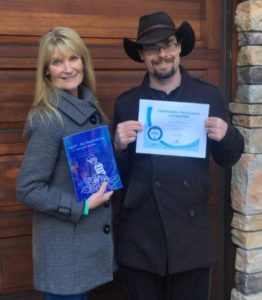 Lori's accomplishments include recognition 2010-2014 Excellence in Management Award, Mammoth Hospital; Alumni of the Year 2011 Walla Wall University recognized for community, church, and professional service; and international recognition for her documentary film "JJ's Journey, A Journey about Autism," and most recently (2019) 5-time award winning author for her book "Myself, My Responsibility" illustrated by her son.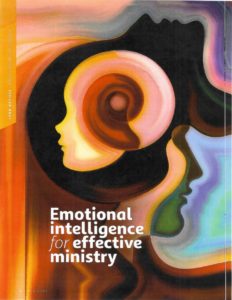 Check out Lori's article on "Emotional Intelligence for Effective Ministry" featured as the lead article in Ministry Magazine March 2020
Look what others are saying about Lori's coaching and leadership.
Listen to Lori's "Take 5 to Inspire" Podcasts 
Proverbs 31:8-9: "Speak up and defend the rights of those who cannot speak for themselves."