Sermons, presentations, publications, workshops, retreats and one-on-one counseling available upon request.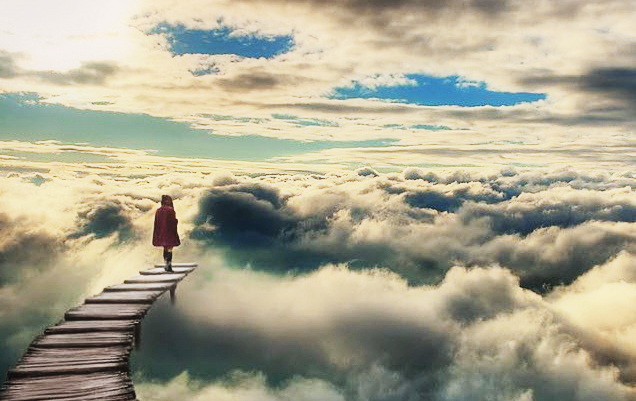 Advocacy – Special needs advocate. Coach / mentor parents and professionals. Training  and classes on intolerance / unconscious bias. Self advocate development coaching available. V

isit

JJ's Journey 

Documentary Film. Coming soon in 2018 – "Myself, My Responsibility" book published on self-advocacy tips.

Transitions – Are you transitioning in life due to loss or change? We will help you redefine life guiding you to keep moving forward on your journey; purpose renewal. Every ending has a new beginning. Grief counseling available.
Special Needs Ministry. Coach and mentor church leadership with ministry development for special needs. Sermons and presentations available upon request.
Leadership Development Specialist. Leadership topics include: Transformative leadership and character development,  mission/values integration, developing emotional and spiritual intelligence, servant leadership, self care / soul care.  Public presentations, sermons, workshops / retreats and one-on-one coaching available upon request.
Developing Emotional Intelligence. Transformative leadership and character development guided through the five elements of emotional intelligence. Includes mission/values integration.
Soul Care and Spiritual Care Ministry –

addressing

soul health, soul wounds, soul care.

One-on-one Spiritual Direction / Coaching  Christian Spiritual Guide. Christian Formation and Character Development. Purpose development & renewal. Spiritual life skills development. Mission / values integration. Advocacy.
♦♦♦
Come to the Well – 2-day Spiritual Renewal Retreats. Refresh – Restore – Renew. Are you emotionally and spiritually bankrupt? Physically exhausted? Renewal retreats are for everyone looking to enrich their spiritual journey by attuning to the presence of God.  

Soul Care for the Servant Leader. Are you in the "caring / serving others" business? A teacher, preacher, doctor, nurse, fire fighter, police officer, therapist or 12-step sponsor? Are you experiencing burn out? "Come to the Well" for Refreshment, Restoration, and Renewal. This retreat provides spiritual renewal for the servant leader.  Experience the integration of Christian spiritual life-skills practices of abiding, social competence exercises, mission / values integration and leadership development tools supported by biblical scripture modeled after the teachings of Christ. Attendees leave with curriculum designed to support and encourage continued Christian character & leadership development, spiritual life-skills practices, and mission / values integration as the journey of spiritual renewal is not a one-time event.
Kingdom Living ∼ Crown of Life.  A Journey of Transformation: Kingdom living – Godly life. Circumstances are eternal opportunities – turn your "why" into "what Lord?" Practice the presence of God through integration of Christian spiritual life-skills practices of abiding. Purpose your God-give passions to bring the kingdom forward in every area of your life. The Kingdom of God is eternal life in heaven with Him and eternal living on earth abiding daily in Him.
Kingdom Living ∼ Transformative Christian Leadership Development for the Church. Develop healthy church leaders focused on Emotional & Spiritual Intelligence for the Church, Clergy Care / Soul Care, & Transformative Ministries Development. In this retreat, participants purpose their passion in the church through mission / values integration reflecting Christ to further His Kingdom. Attendees leave with curriculum designed to support and encourage continued Christian character & leadership development, spiritual life-skills development, servant leadership development, and mission/values integration as the journey of leadership development is not a one-time event.
Clergy / Pastoral Care ∼ "Reflect – Restore – Renew" Retreats. Spiritual refreshment & reconnecting to "call" by attuning to the presence of God. Servant leadership reflection & renewal. Purpose renewal through transformative leadership and ministry development, mission / values integration to reflect Christ furthering His Kingdom.  Emotional and Spiritual Intelligence training. All church and ministry leaders are encouraged to attend. Scholarships available.

Christian Meditations

– enjoy 

video meditations